Scanning Electron Microscopy (SEM) provides high-resolution and long-depth-of-field images of the sample surface and near-surface. SEM is one of the most widely used analytical tools due to the extremely detailed images it can quickly provide. Coupled to an auxiliary Energy Dispersive X-ray Spectroscopy (EDS) detector, SEM also offers elemental identification of nearly the entire periodic table.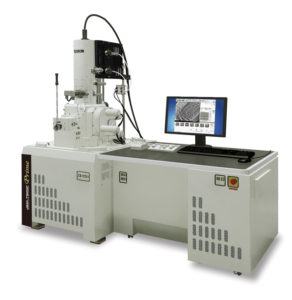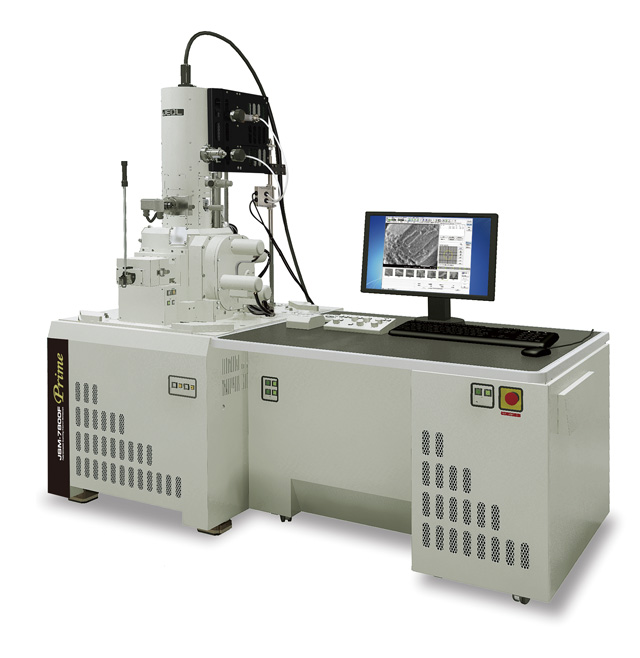 Scanning electron microscope (SEM) is a type of electron microscope that produces images of a sample by scanning it with a focused beam of electrons.
1) Specification: Equipment provides a good clear images upto magnification 3500x. Around 3 images per sample will be provided.
2) Sample: Solid as well as Liquid samples can be tested.
3) Quantity: Solid 50 mg or Liquid 0.5 ml
4) Time required (Tentative): 15 days
Equipment Details
SEM (Scanning Electron Microscopy)
Equipment Make: / Model: JEOL 5400 / Make: Japan
Coating: Gold ion Coating for 5-6 mins
For enquiry and charges details kindly email us on info@nishkalabs.com / Call us 80991 83487
Need help or have a question?
Call Us: +91 80991 83487
Nishka clearly has an enviable breadth of understanding of SEM theory and practice.  During an training session in lab, Nishka was able to skillfully and cheerfully guide me through the intricacies of SEM/EDAX usage and was able to answer all questions posed. I have no hesitation in recommending Nishka.
Rizwan
High resolution images
Elemental microanalysis and particle characterization
Aerospace
Automotive
Biomedical/biotechnology
Compound Semiconductor
Data Storage
Defense
Displays
Electronics
Industrial Products
Lighting
Pharmaceutical
Photonics
Polymer
Semiconductor
Solar Photovoltaics
Telecommunications
If you have any queries please do not hesitate to contact us. We shall provide you the suitable solution to solve your purpose.
Call us on +91-80991 83487