Scanning Electron Microscopy (SEM) provides high-resolution and long-depth-of-field images of the sample surface and near-surface. SEM is one of the most widely used analytical tools due to the extremely detailed images it can quickly provide. Coupled to an auxiliary Energy Dispersive X-ray Spectroscopy (EDS) detector, SEM also offers elemental identification of nearly the entire periodic table.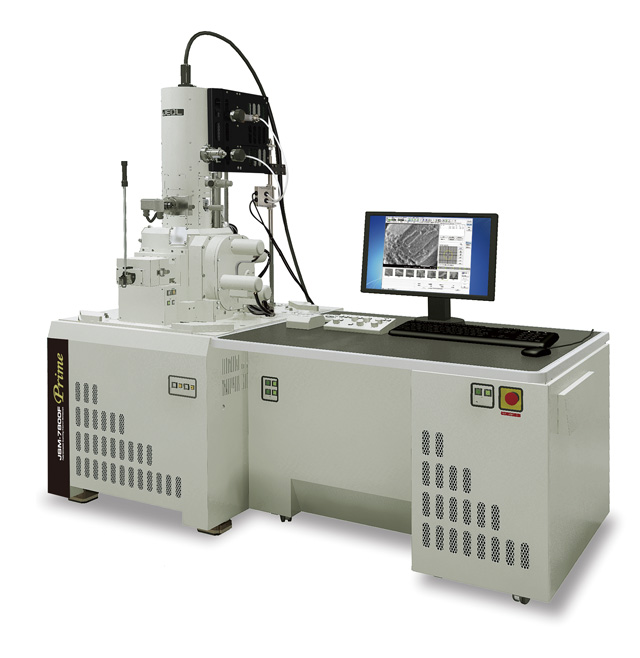 Scanning electron microscope (SEM) is a type of electron microscope that produces images of a sample by scanning it with a focused beam of electrons.
1) Specification: Equipment provides a good clear images upto magnification 3500x. Around 3 images per sample will be provided.
2) Sample: Solid as well as Liquid samples can be tested.
3) Quantity: Solid 50 mg or Liquid 0.5 ml
4) Time required (Tentative): 15 days
Equipment Details
SEM (Scanning Electron Microscopy)
Equipment Make: / Model: JEOL 5400 / Make: Japan
Coating: Gold ion Coating for 5-6 mins
High resolution images
Elemental microanalysis and particle characterization
Aerospace
Automotive
Biomedical/biotechnology
Compound Semiconductor
Data Storage
Defense
Displays
Electronics
Industrial Products
Lighting
Pharmaceutical
Photonics
Polymer
Semiconductor
Solar Photovoltaics
Telecommunications